Introducing Inclusion 2.0
By Ben Johnston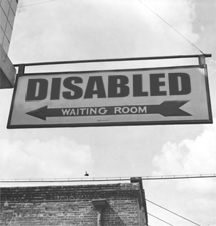 Before 1975, only 1 in 5 students with disabilities were accommodated by US public schools—that was 20 years after Brown v. the Board of Education ended segregation based on race.
But if you peeked into a typical classroom of 1975, you wouldn't have seen any students with disabilities.
You would've waited until the late 90s to see students with disabilities included in general ed classrooms. That's when IDEA emphasized inclusion.
We've come a long way from our not-so-distant past replacing segregation with inclusion—we moved students from their pull-out classrooms into the general ed classrooms.
But most of us can see that physical inclusion is only the first step. The next step is to help students thrive in these new environments. We need Inclusion 2.0.
With Inclusion 1.0, students had to fail (often several times) before getting the supports they needed to be successful.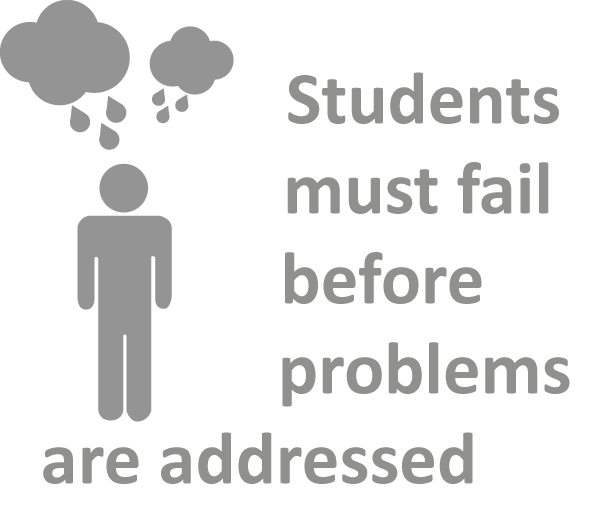 Inclusion 2.0 focuses on catching students before they fail and proactively giving them tools and supports they need.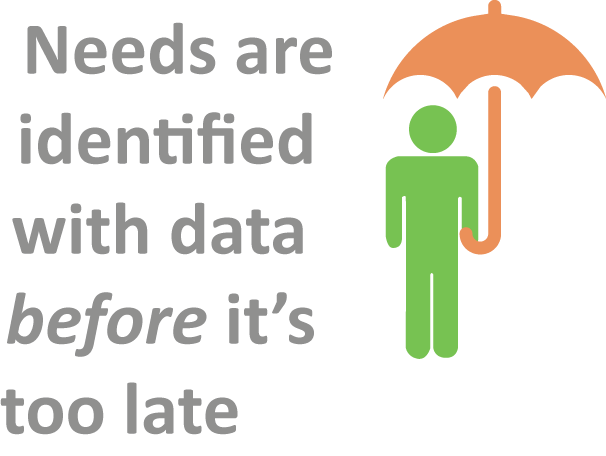 How can we catch students before they fail? We'll improve accommodation decisions with data. Several studies show that subjective opinion is often no better than chance when it comes to making accommodation decisions.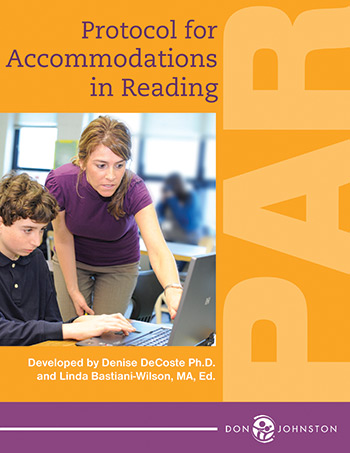 Tools like PAR turn subjective decisions about accommodations into data-supported objective decisions. They help paint a clear picture of what students need to get to grade level. Sometimes it's a simple accommodation, sometimes it's an accommodation with intervention, and sometimes it's modification and intervention.
uPAR, our new online version, moves assessment from one student at a time to 30 students at a time so educators can be proactive and not have time run out before their good intentions are realized.
With Inclusion 1.0, educators and support staff never had enough time for all the students who needed help.

With Inclusion 2.0, universal personalized accommodations help students become independent.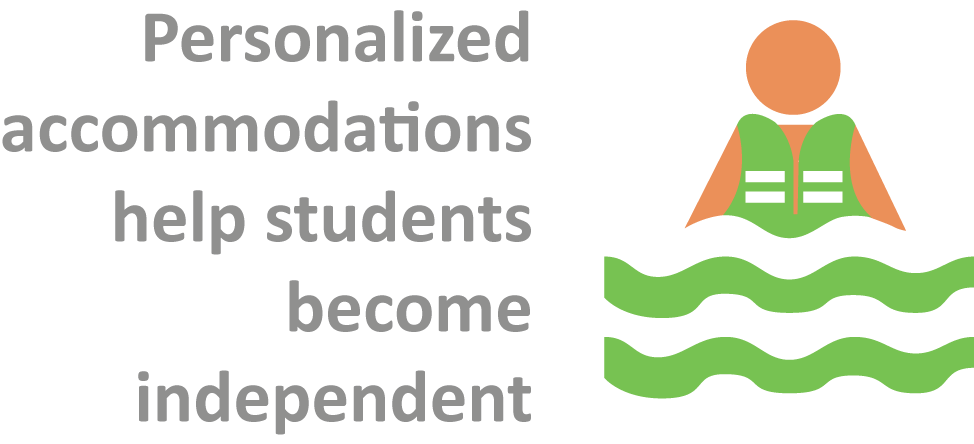 Accommodations will be available anywhere and work with the tools students already use. We spent the last few years working on Universal accommodations that give access across devices at school and at home. You can see the result in Co:Writer Universal. When accommodations are fully integrated, they aren't seen as any different than calculators and smartphone calendars.
With Inclusion 1.0, progress was tracked for the IEP meeting.

Inclusion 2.0 brings feedback to the student and teacher.

Constant feedback is crucial to knowing when encouragement or instruction is needed. This feedback will also build usage habits so students are self-motivated to use their tools.
We've moved beyond segregation, but there's still work ahead to ensure students are not only physically included in general ed classrooms but thrive in them. I hope you'll take the first step and see how uPAR and Co:Writer Universal can help your district make the shift from Inclusion 1.0 to Inclusion 2.0.
Download an Inclusion 2.0 poster (two sizes available) and print it out for your office. Get people talking about what it will take to help students thrive in their general ed classrooms.
Want to get our LeaderLink Newsletter delivered right to your inbox?