by Mary Jo Barry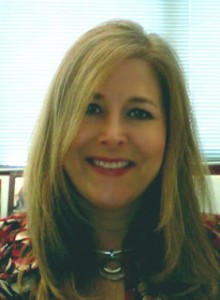 Technology Implementation: How difficult is it for you? Do you know the steps to effect change? Did you know there are some predictable patterns to follow? Are you familiar with this kind of scenario in your school?
You're really excited because you just launched a new widespread AT initiative, but only a few folks show up. You promote it and shout it out that CHANGE is in the air, but your colleagues aren't as excited as you are.
You think… "Can't they see the impact AT has on our students…Johnny wrote his first paragraph just the other day and his reading has improved." What's it going to take to ensure effective implementation happens?
We've merged the implementation strategies we've seen successful districts use, with some simple change principles we've learned in reading Chip and Dan Heath's book Switch: How to Change Things When Change is Hard to create SHIFT.
It starts with a Vision…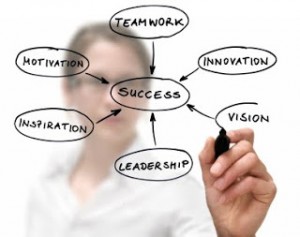 Having a vision is critical because it acts as the guiding point and filter for everything you do. It should have a specific long-term outcome and should also support, or be inline with any bigger district mission or initiatives. Check out our Vision Builder Tool, a worksheet that will walk you through the steps to creating a good, achievable vision.
Even more important than the act of creating your vision statement, is how you will go about communicating that vision to get others on-board! Communicating your vision in a way that resonates with people works wonders.
To help get you thinking about how to creatively communicate your vision, we also posted the Marketing Your Vision 101 Tool.
In Marketing Your Vision 101, we expound on these five effective strategies:
Bring a student to your meeting and let them explain how technology helps them
Video-record a struggling reader or writer being successful
Bring before-and-after writing samples of your students
Take your naysayers to see students using technology
Tell break-through or miracle stories
If you invent some other creative ways to communicate your vision, why not share that out with others who are "SHIFT"ing too?