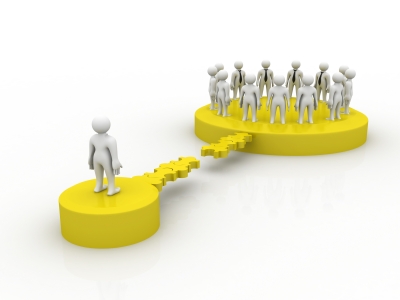 One Thing You Can Do Today
Do you ever feel like you have "AT Expert" tattooed on your forehead? Especially when "AT" comes up on a student's IEP?
There's something about that question that causes a moment of panic—and heads turn your way.
By building capacity, you can ensure that your special ed teachers become comfortable with the AT process and stave off that moment of panic.
But…How?
One idea that works is to shift your role from being the "expert" to being a "coach".
How? Start by asking questions first — before you deliver your list of ideas.
If there was an ideal accommodation for this student, what might it look like? What features would it have?
If we tried this tool, how do you think it would go? What would be the challenges? What steps should we take to ensure success in a trial of this tool?
What would you need to do to make it work?
This Making AT Easy idea was originally featured on ATcollective, your place to come together as a community to share new ideas and ask questions about AT implementation, screening, and more. Join the conversation!