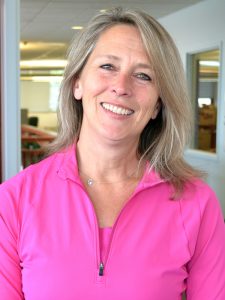 Beth Kalish
Educational Support Specialist
Phone: 800.999.4660, ext. 538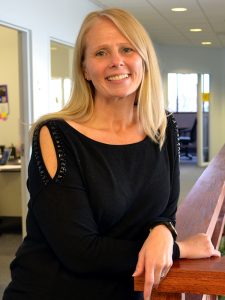 Candace Ames
Curriculum Support Specialist
Phone: 800,999,4660, ext. 551
New

Testing Accommodation Guidelines
Word Prediction and Smarter Balanced
It's good to be in your state. As a Smarter Balanced state, word prediction is now allowed on your state assessment (as a non-embedded accommodation).
Read the new accommodation guidelines (or skip to word prediction on pg. 24).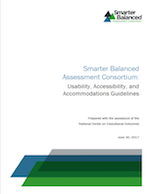 Ready to bring word prediction to your students? Co:Writer Universal gives you personalized writing accommodations including word prediction and speech recognition. And they work across Google, iPad, computers, and Chromebooks.