Download Co:Writer Universal  Resources  Research & Case Studies  Pricing  Request A Quote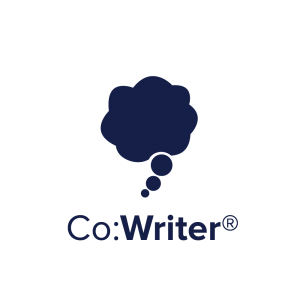 Co:Writer Universal was built for easy installation and quick deployment.
Districts can download and install all appropriate versions of Co:Writer Universal at any time. Once your order is processed, you will receive a code to log in and set up students.
Download all the versions you intend to use—many work across multiple platforms.
Ready to install?
Read the guide below for more information.
Co:Writer Universal Download & Install Guide