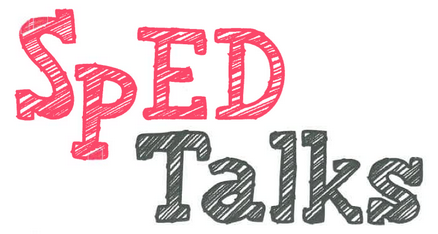 Our new short video series delivering insight on key topics facing Special Education Leaders
We get it… It takes a lot to stay current in special education today. How can anyone easily find the time and resources?
Introducing SpED Talks
We designed our new SpED Talks series to efficiently deliver insight on a key special education issue right to you. Each SpED Talk video will take just 10 – 20 minutes to watch.
What Can We Expect?
From new state standards, assessments, and preparation to UDL and inclusion — SpED Talks will help you break these big issues down clearly so you can easily share your thoughts with your team!
Dr. Christy Chambers, past president of CEC and veteran special educator, will join us to introduce each topic and share some background to explain why each session is relevant to Special Education leaders today. From there, we will provide insight on each topic relates to the current special education environment and even address some actionable steps you can take now to move your team forward.
Get Ready…
Our first SpED Talk — Smarter Balanced and PARCC: Special Ed and the New Common Core Assessments — is now available!