As an assistive technology (AT) specialists, you have unique ideas about putting assistive technology to use and getting it embraced in your district. Like you, other AT specialists are making impressive leaps through creativity, good ideas, and simply trying things out.
We know that there are a lot of good ideas out there, and we're sure that you have some to share.  And, of course, when you reach a sticking point, you'd probably like to hear what worked for others. That's where ATcollective comes in!
ATcollective is your place to come together as a community to share new ideas and gain insight on AT implementation strategies, funding resources, assessment practices, and the new Common Core State Standards.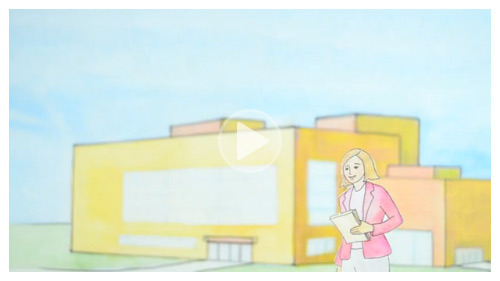 Screening/PAR  Implementation/SHIFT  Funding  Common Core
ATcollective is a new community we designed as a place where assistive technology (AT) specialists can go to share and discuss implementation practices, new ideas, and keep the AT conversation going.
ATcollective is open to all members of the AT community – from teachers, to AT coordinators, to special ed directors.
What does it cost to join?
What do I talk about on ATcollective?
ATcollective is your place to go to ask questions and get ideas on topics including assessment, implementation, funding, and more. We have set up the following conversation groups to help you get started:
Where do I go to learn more?
Visit ATcollective.com to view a quick video, explore the site, and register as a member. Contact us with any questions or comments about ATcollective.