New Alternate Assessments Are Coming — Are You Ready?
New alternative state standards are coming our way. And this will change instructional practices for students with complex needs, including autism.
Simple portfolio assessments are out.
Skill assessments are in.
Learn more about the alternate assessments and find out what it will change for your curriculum and instruction.
Are you confident that your curriculum produces the literacy skills that your students must demonstrate on the new assessments?
Consider ramping up your curriculum by adding these new literature-driven reading curriculum programs designed for students taking the alternate assessment.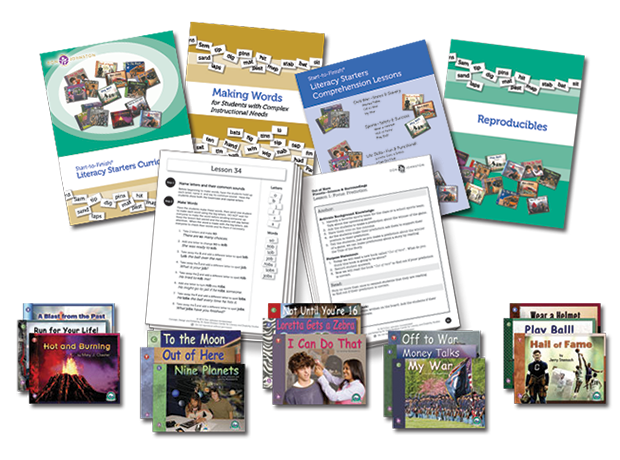 Start-to-Finish Literacy Starters Curriculum
A comprehensive reading curriculum driven by age-appropriate picture books. The curriculum was designed for students with the most significant cognitive disabilities.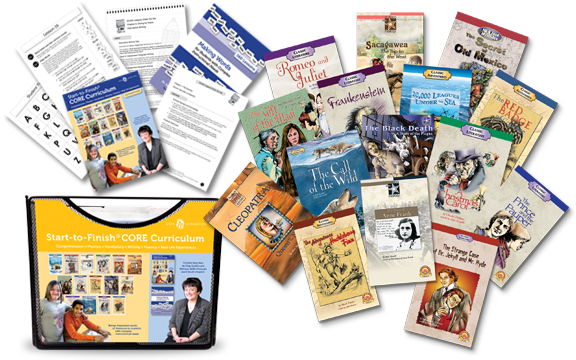 Start-to-Finish CORE Curriculum
A new comprehensive reading curriculum driven by simplified chapter book literature. This curriculum is perfect for education leaders who believe that students with complex support needs deserve to experience important works of literature, like their peers.